These are a new breed of devices which come into the market due to the increasing complexity of manufacturing QC and logistics. The devices are like brand new machines with original warranty from the manufacturer. These devices are returned back to the factory for a 2nd factory check (refresh) by the manufacturer due to issues that just slip through the net of the QC and logistical processes. The products also include those that are returned back to the manufacturer's within the 7 days return policy. Issues include:
Software issues due to factory errors or consumer issues.
Missing accessories or wrong packaging
Damaged packaging boxes
Mismatched printed configuration on the box and actual configuration
Minor hardware failures such as RAM, hard disk or adaptor
Display or Demonstration Unit
As-New units are as good as new, manufacturer refurbished and comes with original packaging and accessories.
All new reconditioned devices undergo a 2nd stringent check by the manufacturer before releasing to market at a heavily discounted price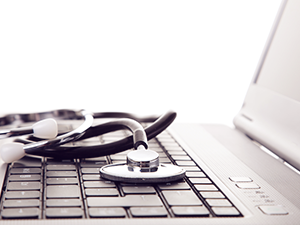 Devices are thoroughly diagnose by certified engineers from manufacturer to check everything over and find out what the problem might be.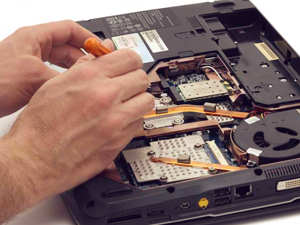 After the diagnostics are run, the missing/problem packaging or parts will be replaced by the manufacturers with the new parts!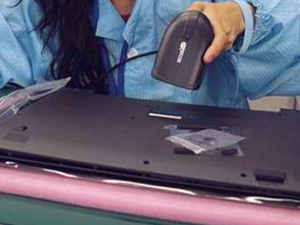 When the machine has been restored, it is put through several rounds of QC tests to guarantee that there are no further issues. Only after we're satisfied that it has passed all testing rounds, we then believe that the machine is ready for sale!
ENSURE CUSTOMER SATISFACTION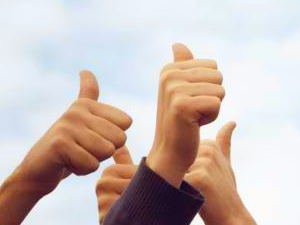 We always to satisfy our customers to the fullest possible extent and that feeling is applied just as much to premium refreshed machines as it would with something brand new. All of our premium refreshed laptops come with the original manufacturer warranty as well as our own service warrant to ensure you are covered no matter what happens. With our premium refreshed devices listed at prices which could be 70% of their original value, there isn't a better time to consider buying a premium refreshed device!
AS-NEW vs BRAND NEW vs REFURBISHED
| | | | |
| --- | --- | --- | --- |
| COMPARISON | AS-NEW  | BRAND NEW | 3RD PARTY REFURBISHED |
| Original Warranty | √ | √ | ✘ |
| New External Parts | √ | √ | ✘ |
| New Internal Parts | √ | √ | ✘ |
| Original Packaging | √ | √ | ✘ |
| Original Accessories | √ | √ | ✘ |
| Box Open before | √ | ✘ | √ |
| Huge Discounts | √ | ✘ | √ |
| Environmentally friendly | √ | ✘ | √ |