Thoroughly tested.
Affordably priced.
Each Laptop Factory Outlet Certified In-Circulation device goes through a tough, multi-point inspection to reach to the end-consumers.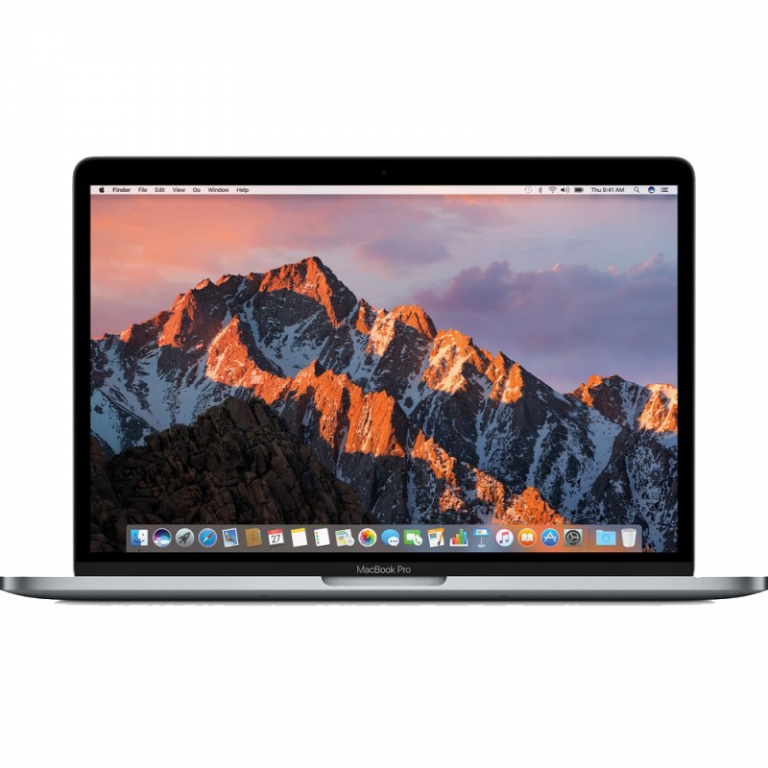 All Certified In-Circulation devices are 100% fully functional.
We inspect each used device to make sure it's working perfectly and then assign a grade of Like Pre-Circulation, Mint, Good or Fair to its cosmetic condition.
Pre-Circulation
These devices look and feel like new.
They are Manufacturer refurbished
Comes with all in-box accessories and are  looking for their first owner.
In-Circulation
These devices are used but refurbished by top repair companies like myhalo – Digital Hospital to add new life to the devices, contributing towards a greener Singapore. Giving you the best bang for your bucks.
Rated 4.8 by happy customers