Dispose Now
We wipe out the data before
recycling your devices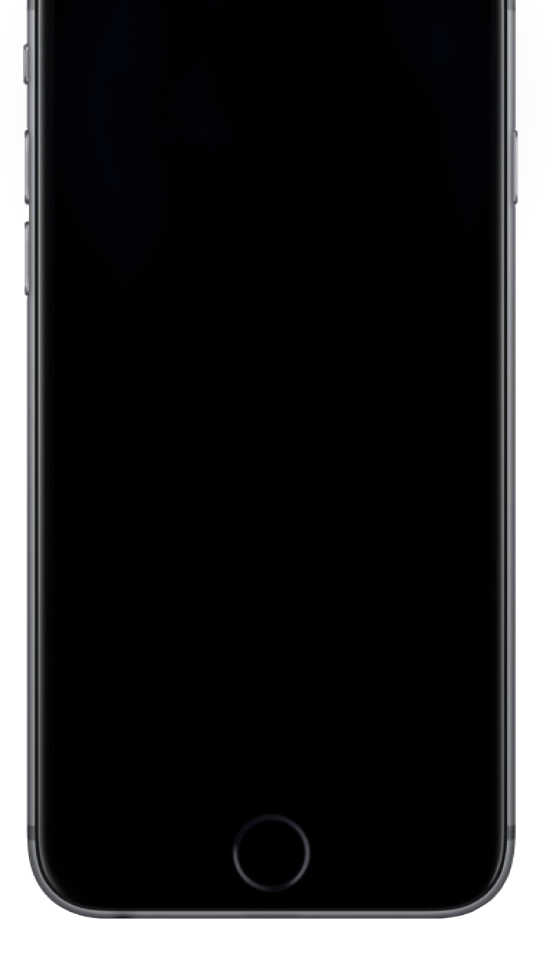 Your home is not a
landfill for old devices!
Sell Now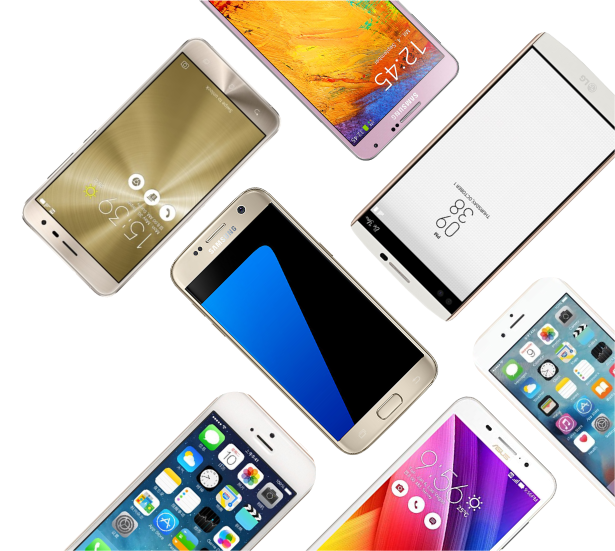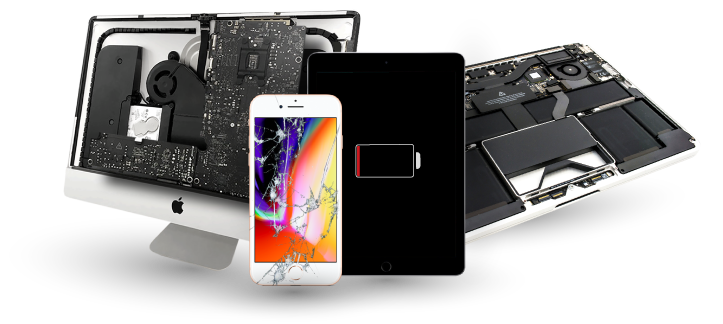 Repair Your
Devices With Us
Repair Now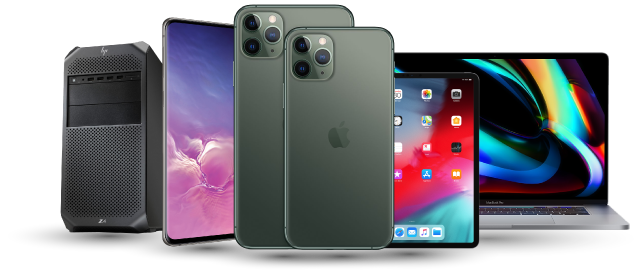 Let's Find you a
Refurbished Device
Buy Now
Which

Service

would you need?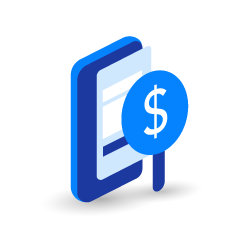 1

Check Price
Select your device and tell us its condition. Our advance AI will quote you the best possible price.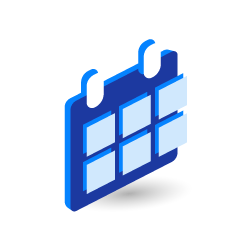 2

Schedule Pickup
Book a free pickup time slot at your convenience, from your home or office.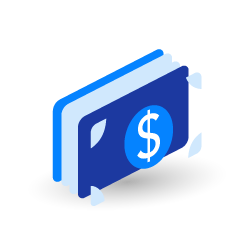 3

Get Paid
Get instant cash.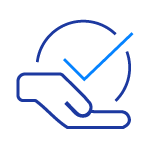 One Stop Solution
Sell, Repair & Buy IT gadgets, all under one roof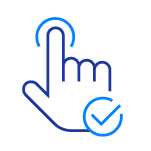 Hassle-Free
Onsite services with online payments & installments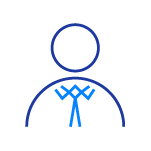 Trained Professionals
ISO 9001 quality & ISO 27001 data security certified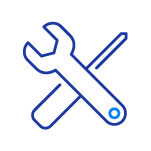 Risk Free Repairs
Free diagnosis with No Fix No Charge policy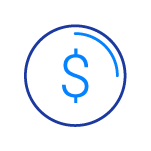 Transparent
Get instantaneous quotation via AI robot & whatsapp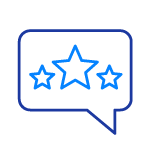 Highly Reviewed
Consistently high 4.8 star reviews across our brands
Rated 4.8 by happy customers