Whatsapp Us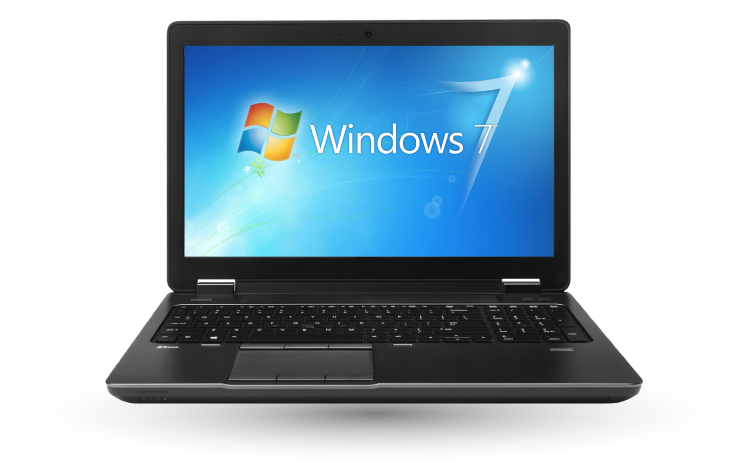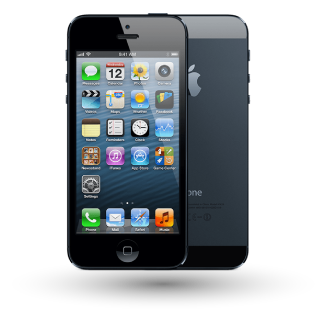 Unused Devices
are e-waste too!
Shorter device lifespans and consistent upgrades has filled our homes and landfills with dangerous e-waste.
Singaporeans generate about 60,000 tonnes of e-waste a year
As technologies continue to replace older devices at an ever-increasing speed, Singaporeans discharge up to an equivalent of 70 handphones per person worth of heavy metals, carbon footprint and harmful substances each year into landfills and into the air via incineration.
Valuable materials such as gold and silver are lost in the disposal process and dangerous substances such as cadmium and lead are released into our ecosystems. Potentially harming our planet and affecting future generations. 
Contribute towards a zero e-waste future with PC Dreams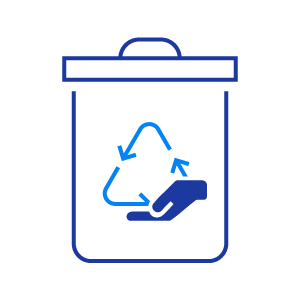 We dispose of devices safely to ensure that each and every device deserves the best.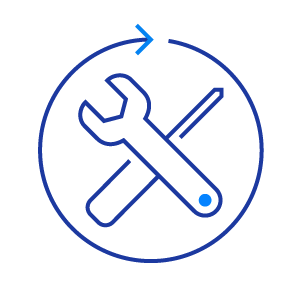 We give extend the life of devices by repairing and offering warranty coverage for them.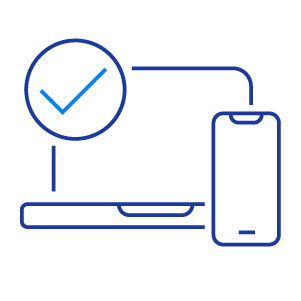 We give new life to our devices by offering great value deals for ISO 9001 Quality refurbished devices.
By extending or giving new life to your devices, you are helping to preserve the planet for our next generation. 





Payment before collection

Unlock your pre-loved devices
for cash

you can spend anywhere.