TRADE & RECYCLE 

PROGRAM
OVERVIEW
At PC Dreams, we offer a trading service which allows you to swap your laptop or mobile device for cash or an upgraded model. We specialize in taking in a wide range of pre-owned computers such as laptops, monitors, desktops as well as wireless devices such as tablets and smartphones. After you trade in your device, you can then either collect a cash amount or swap it for a newer model and walk away with your preferred choice.
You can also opt to donate or recycle your gadgets to help to contribute to a better environment!"
A BETTER WAY TO PART WITH
YOUR FAVOURITE DEVICE
SEE HOW THIS WORKS
4 SIMPLE STEPS OF TRADING-IN YOUR GADGET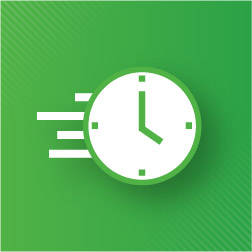 Receive your estimate in less than 24 hours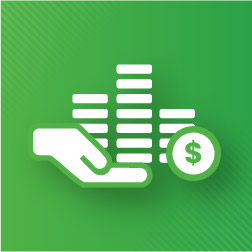 Take your cash or find another device that you like
BRING IT IN, 

MAKE IT GREEN!
Recycling your device is as easy as buying a new one. Just bring it to our Store/Event*.
You could receive instant Discount Vouchers towards the purchase of a new product.
After that, we will send it on to our recyclers.
BUGIS JUNCTION SERVICE CENTER
Digital Hospital – Managed by PC Dreams
200 Victoria Street,
Bugis Junction #03-25
Singapore 188021
Mon-Sun : 11:00am-8:00pm
Wednesday : Closed
Tel/Whatsapp :  +65 6333 3343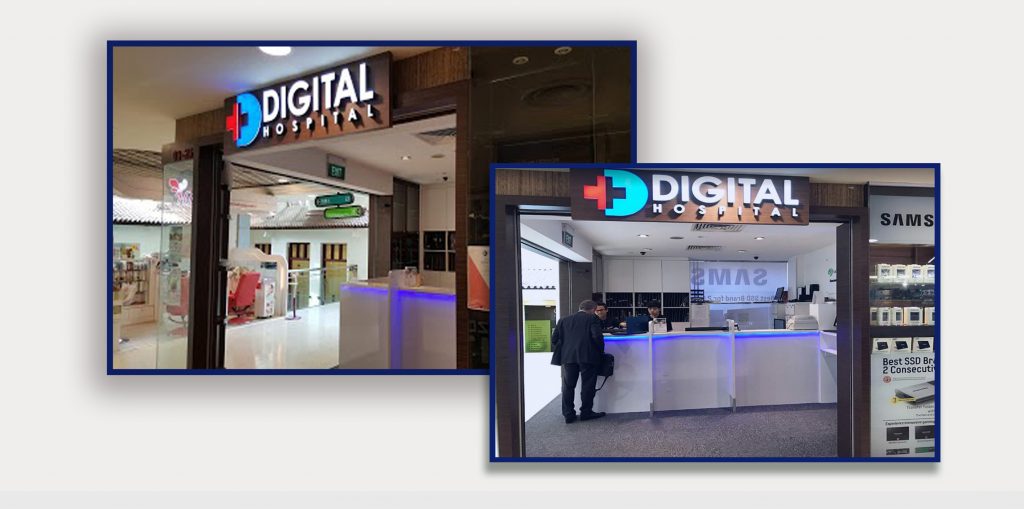 FREQUENTLY 

ASKED QUESTIONS
PC Dreams IARP is a device recycling program offered by PC Dreams. We work with various partners and give you an estimated value based on the device information you provide.
IARP lets you recycle any brands of laptops, handphones, PCs and Tablets at our designated PC Dreams shops/events. We'll make sure it's recycled responsibly or given a chance to be used again. You can bring your batteries and old PC Dreams products to any PC Dreams Store, and we'll recycle them responsibly, free of charge.
When we receive your device, our specialists will thoroughly inspect it. If the device is in good working condition, it can be refurbished so it can go on to a new owner. If it's not in working order, it will be recycled in an environmentally responsible way through one of our partners.
The current PDPA regulation requires any data still left in any device to be completely erased. You can be rest assured that none of your important information will be left in your device with our ISO 27001 Certified data erasure processes.
CONTRIBUTE TOWARDS


A GREENER SINGAPORE